The Price of Whisky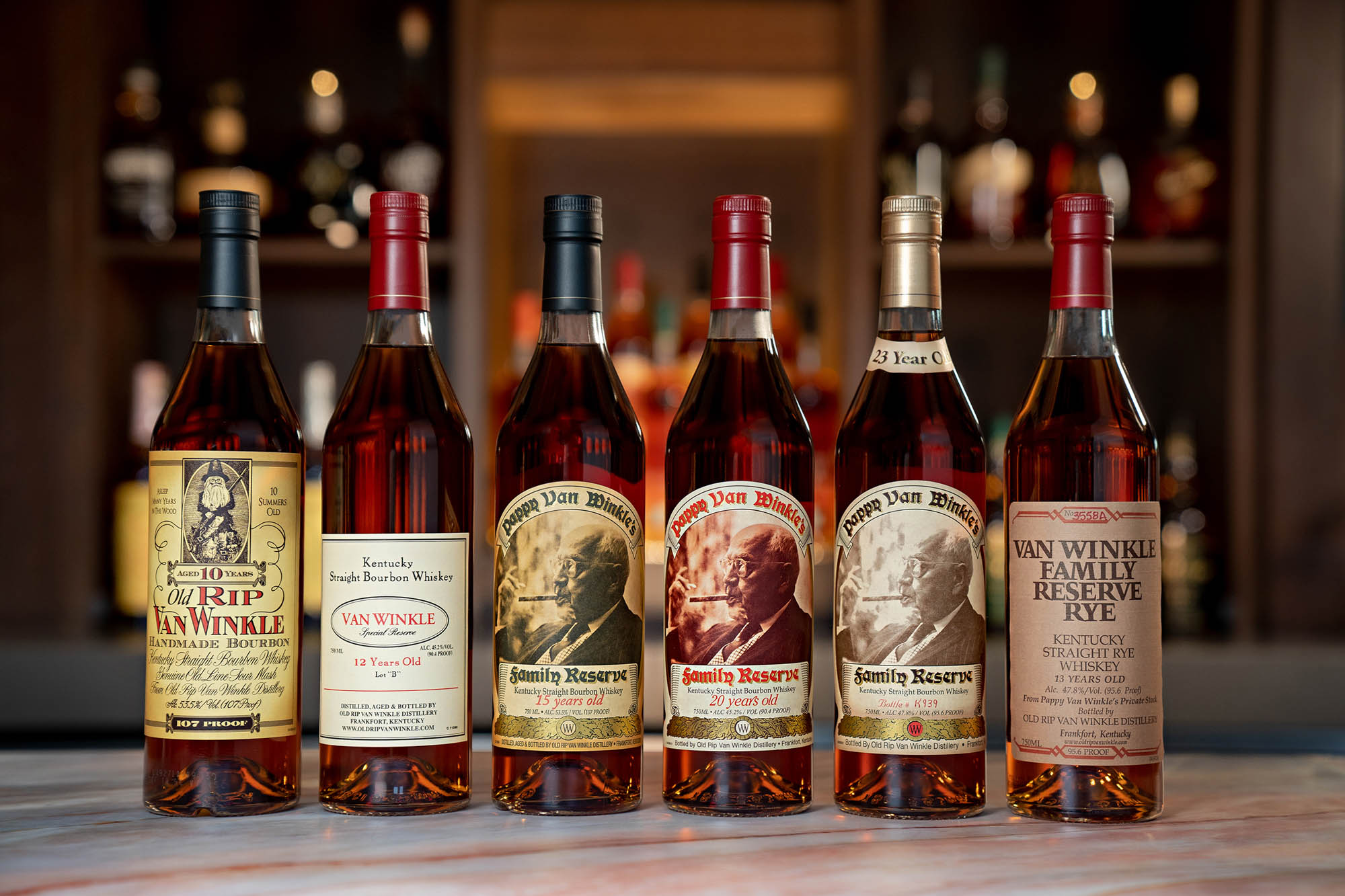 Last week the New York Times published a review [c] of a new book about the bourbon maker Pappy Van Winkle, whose bottles fetch eye-wateringly high sums in the whisky collecting world due to their high demand and limited supply (around $5,000 despite retailing for $120). The article, like nearly all New York Times book reviews, isn't worth your time. Short, with a promising start that seems to end abruptly after 600 words (the NYT is certainly no London Review of Books). But the article did get me thinking about the price of whisky.
I like whisky. And unlike wine where I've never found much correlation between price and enjoyment with whisky there is usually a very linear rise in flavour with every extra pound you spend. And also unlike wine which uses nonsense like 'terroir' to justify high prices, the whisky world has age statements. A far simpler system. Though sadly bottlers are increasingly releasing non-age-statement bottles nowadays.
However in recent years I've started losing interest in buying decent whisky. Because it's now just too expensive. Largely thanks to Diageo's domination and near monopoly on the market. Quite simply the quality is going down while the price is rising.
But I did wonder if I was imaging these price increases. So I decided to look at the price of some whisky I purchased in 2015 (when prices were already too high) and look at the costs for the same bottles now. Here are the results (I haven't included any companies owned by Diageo to give the whisky industry more of a chance, and there's even a family owned one in Springbank):
Not utterly damming, but for such a short period of time, those price jumps are high enough to notice. Inflation of the pound over this five-year period was around +13%. So whisky is handily beating inflation. Either way, pricey fancy whisky is no longer for me.
These days I have my favourite bar standards that I always have to hand and I just buy those, only when on offer: Johnnie Walker Black and Bulleit Bourbon. (Lagavulin 16-Year-Old used to be my more high-end choice, but that now retails for a silly £60, though you can often find it discounted at places like Costco.)
Share:
Related: Little Links & Notes 4
---
Get new articles delivered to your inbox